Together with Angelwax Europe we partnered up at this great stand at "Wheels at the Palace" or also familiar as "Councours d' Elegance". A three day car event on a magnificent location called "Paleis Soestdijk" in the Netherlands. This formal palace used to be the home of the dutch queen Juliana, nowadays it's owned by a heritage group.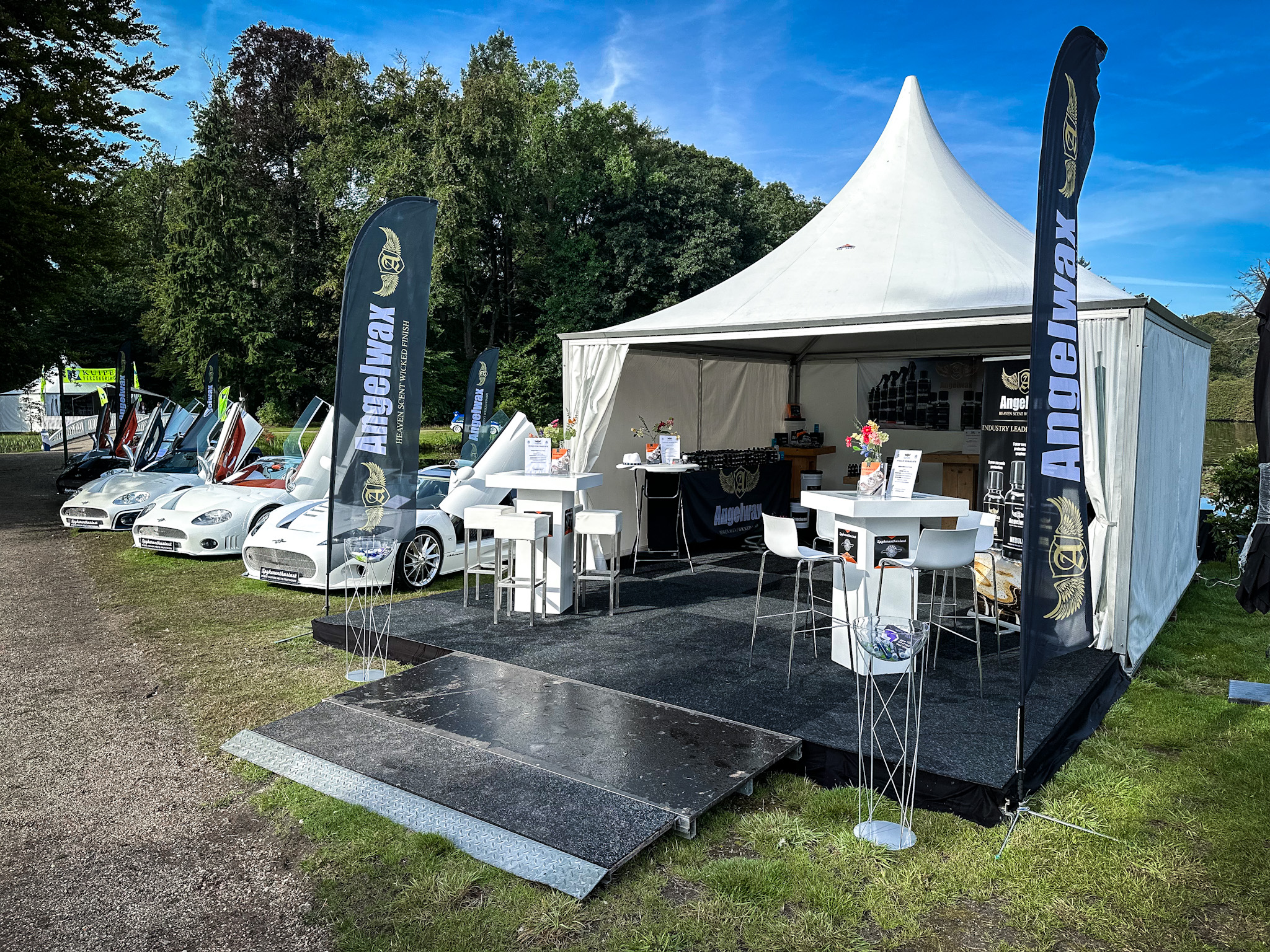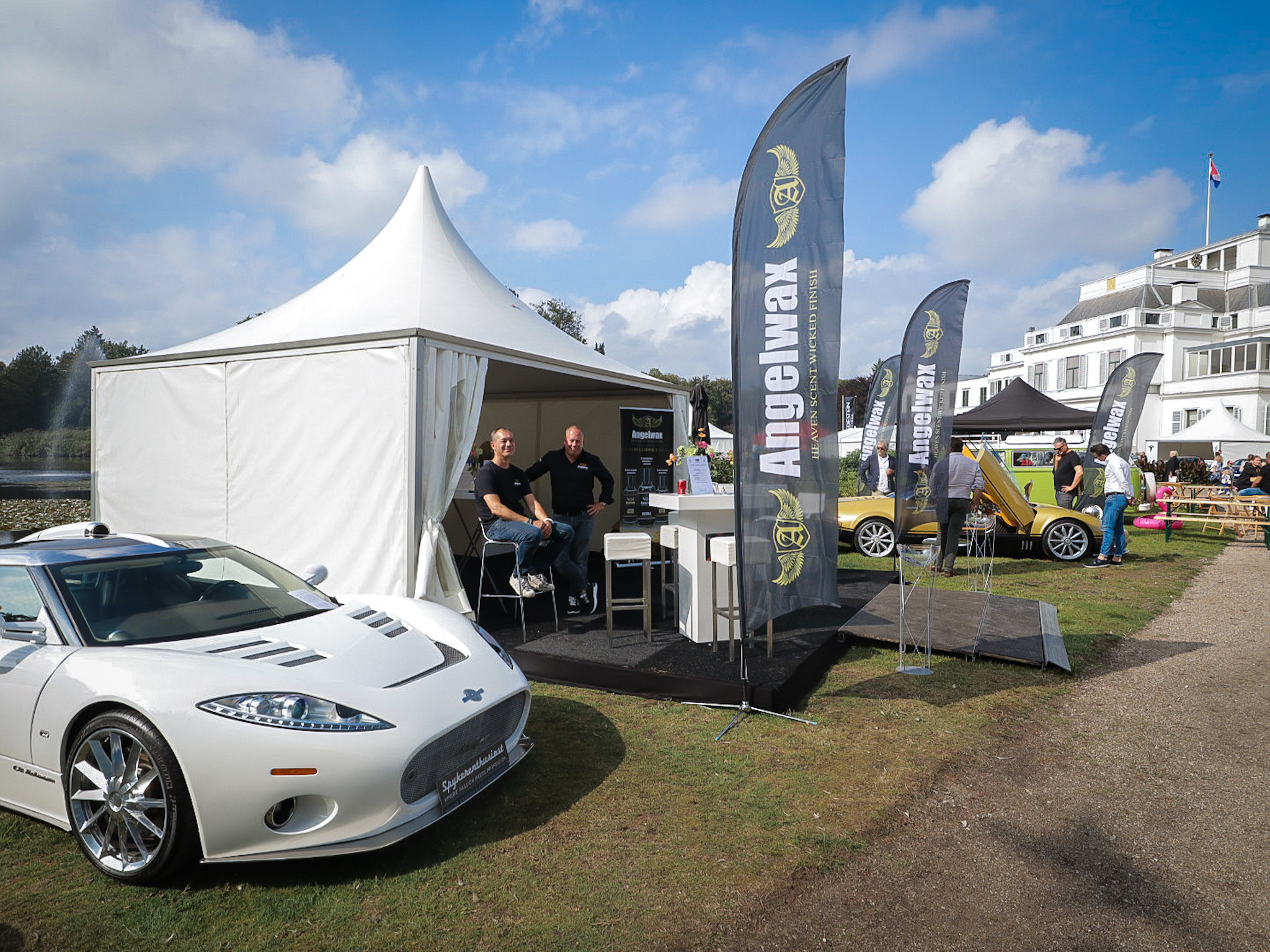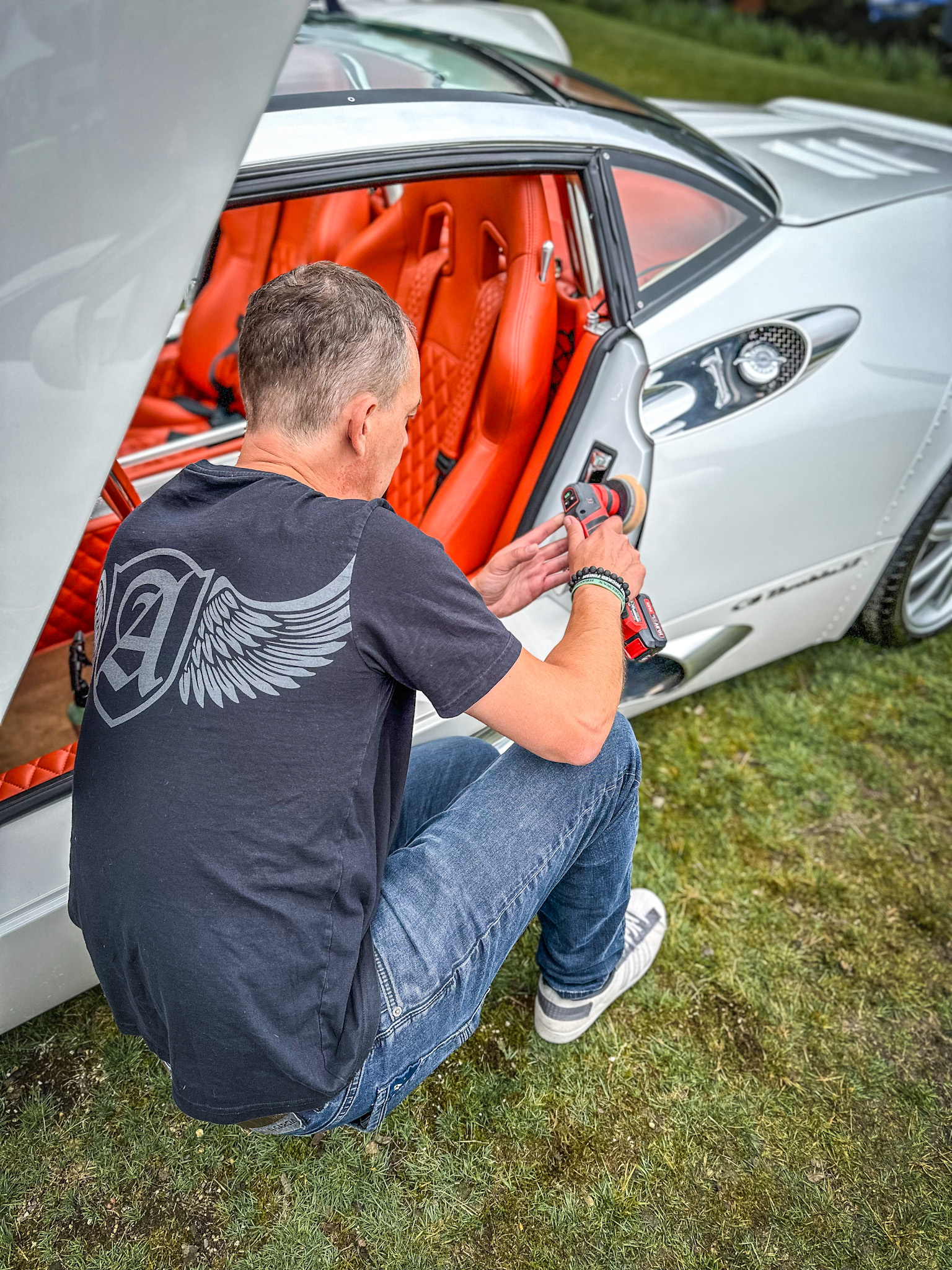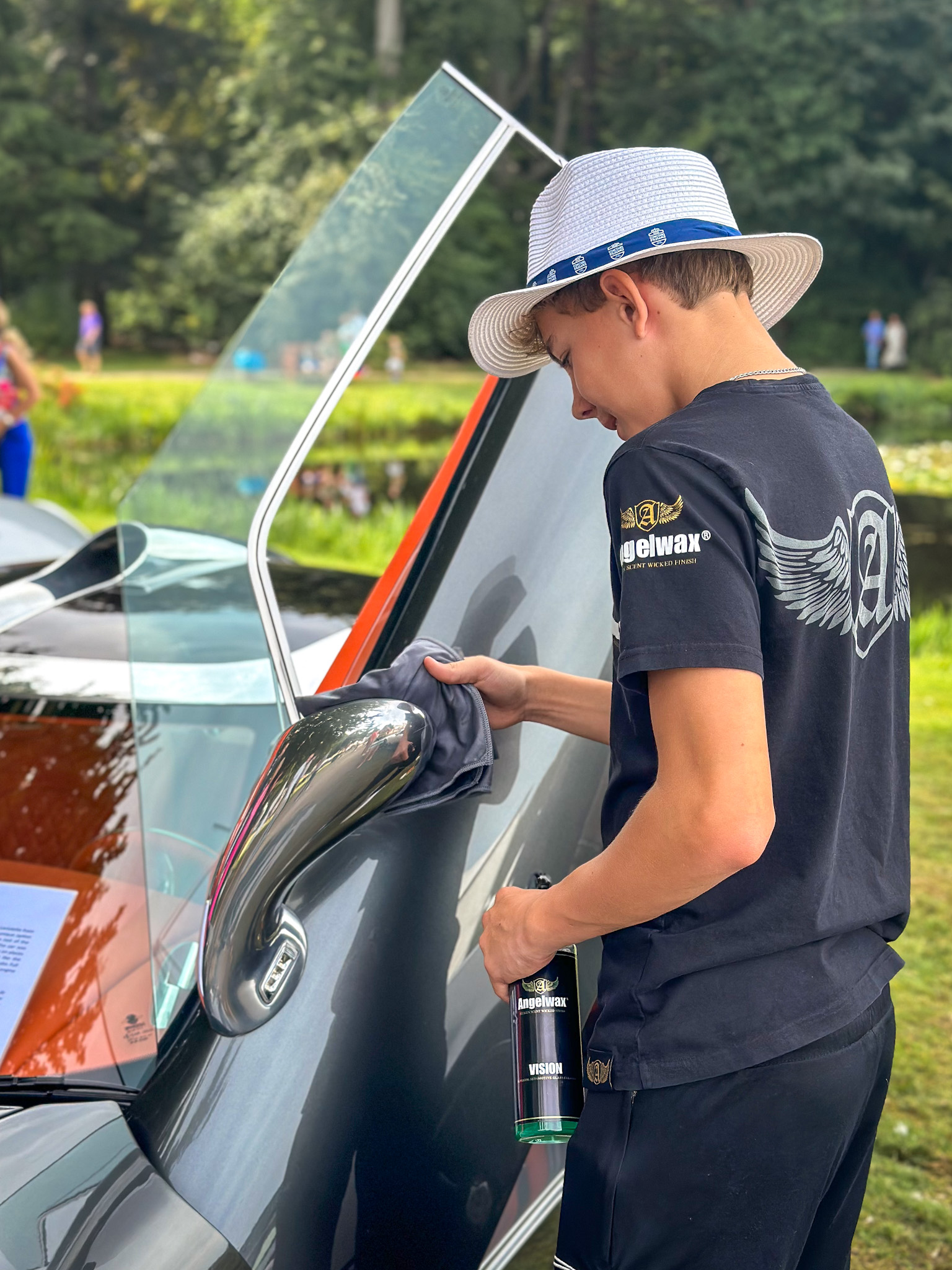 All our own cars and cars that are being serviced with us are getting detailed with the products from Angelwax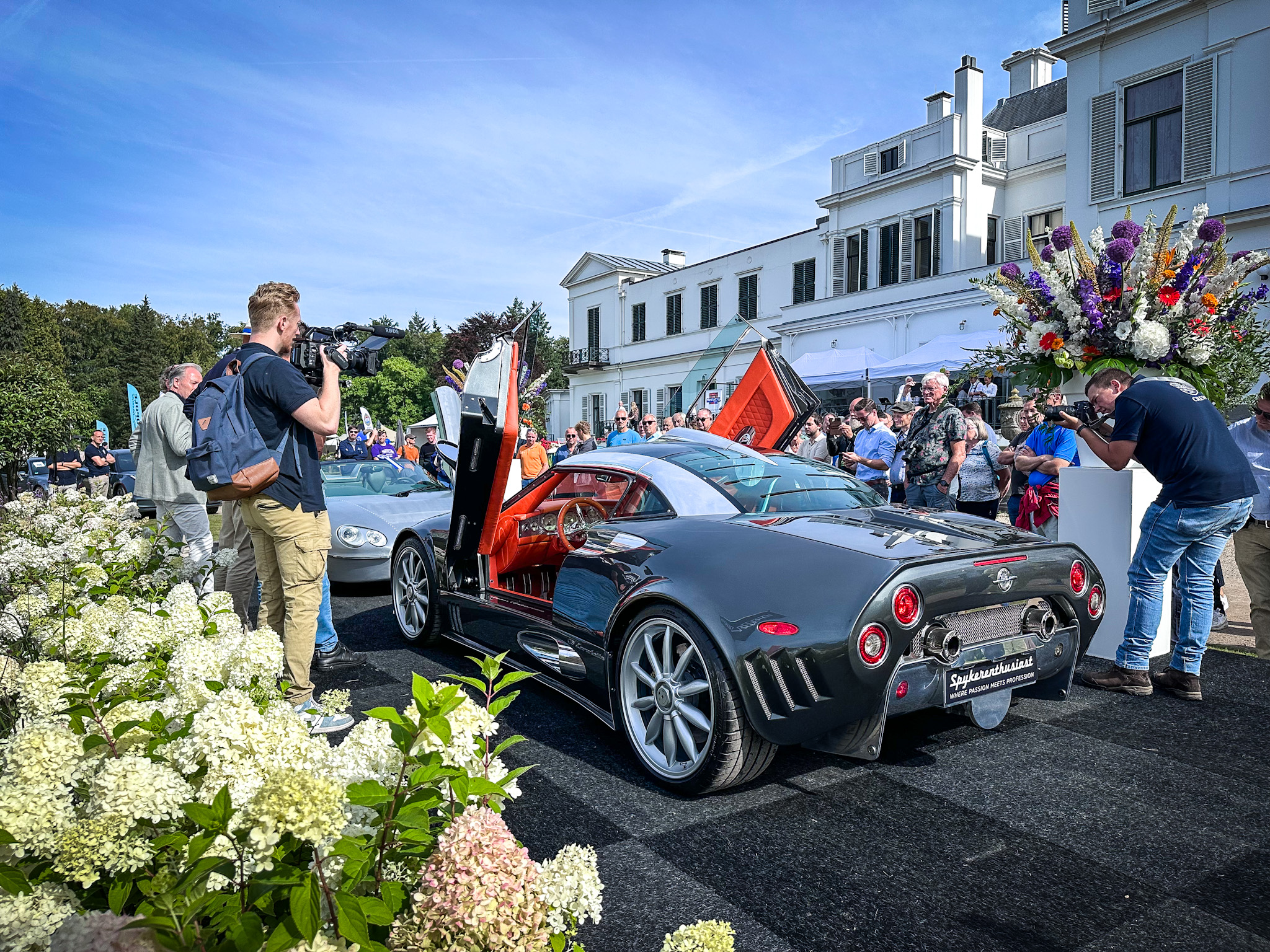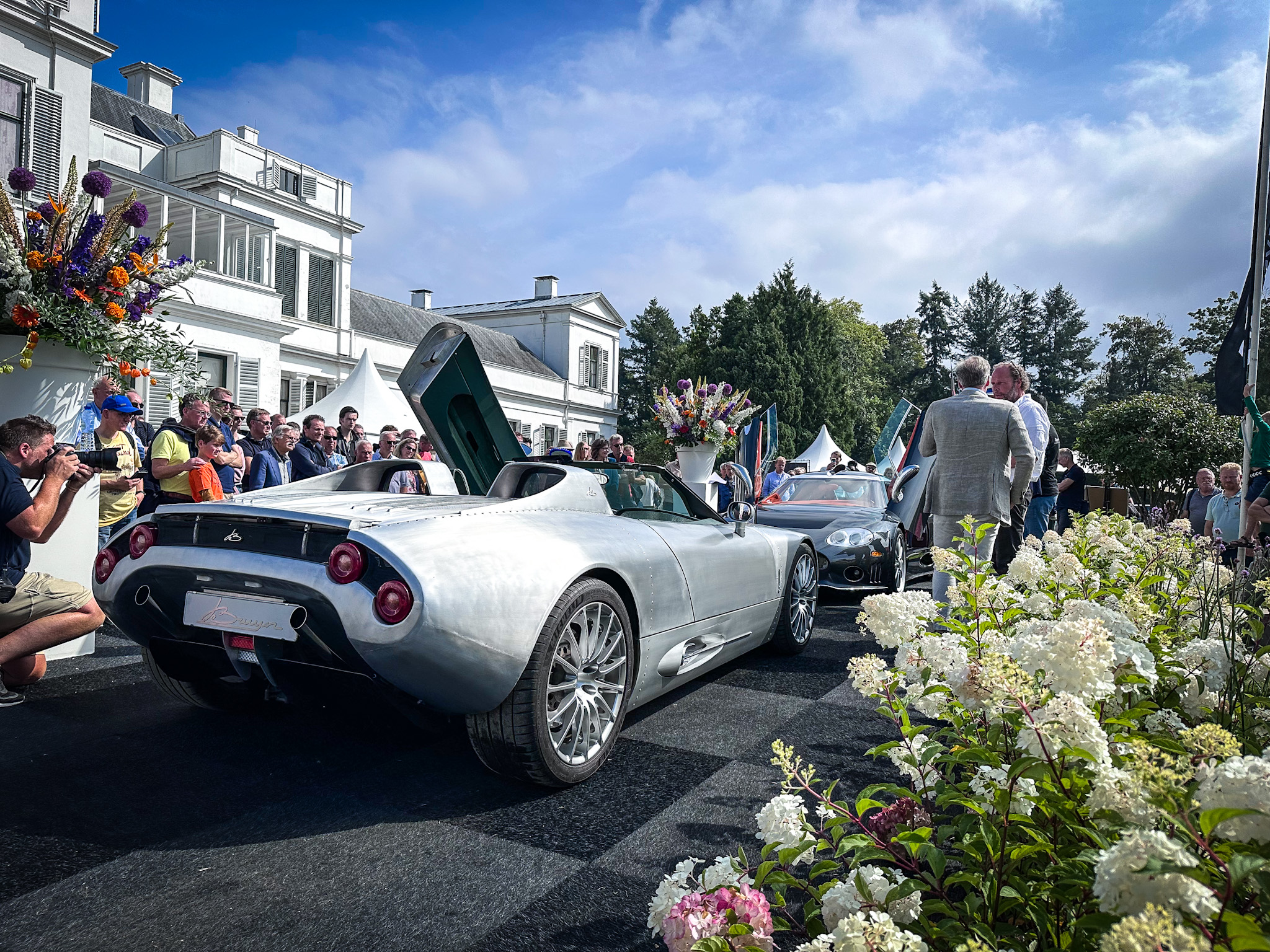 Together on stage with formal designer and CEO of Spyker "Maarten de Bruijn" and his new creation. He would like to be on stage with his first design and car he became successful with.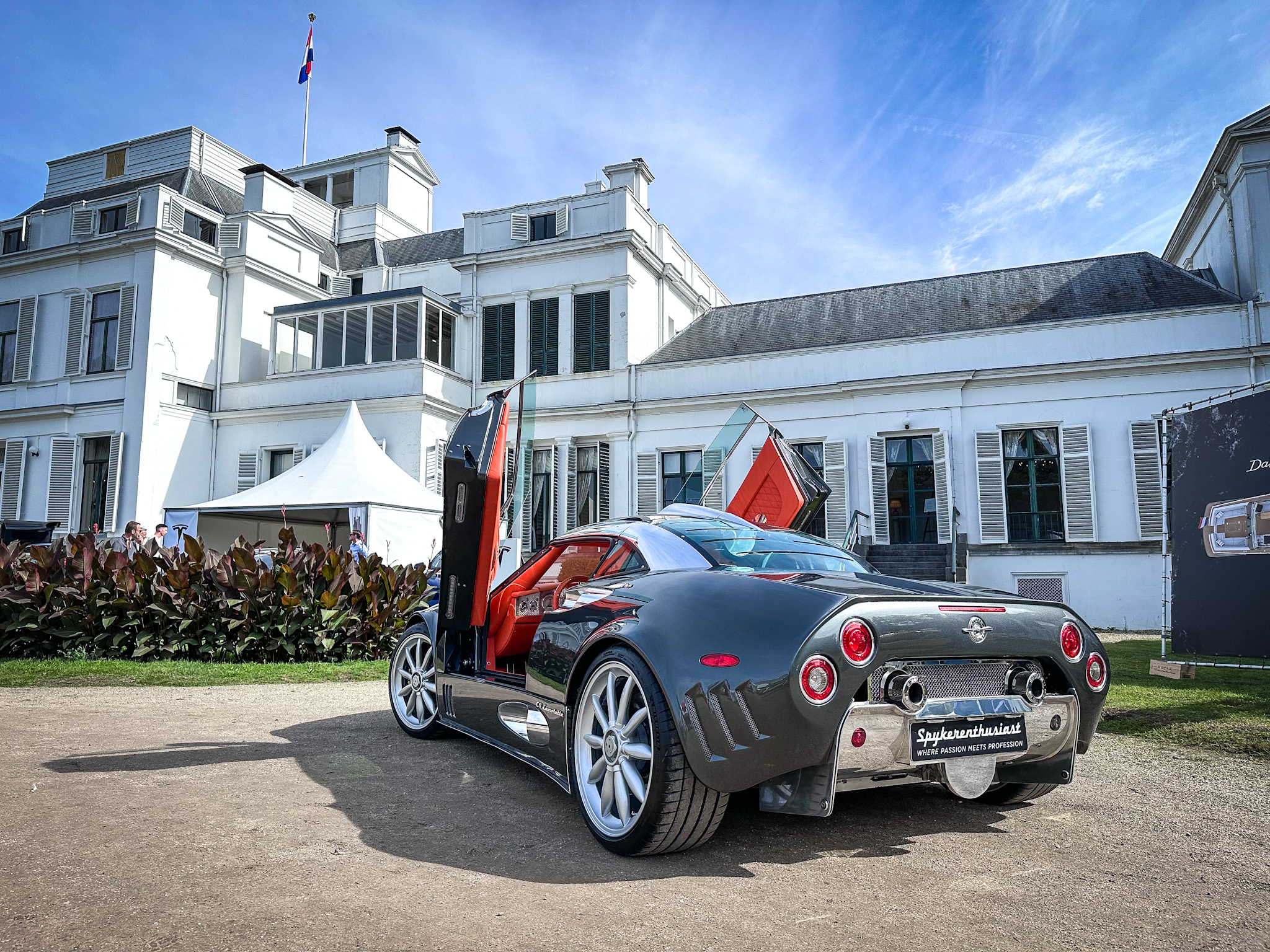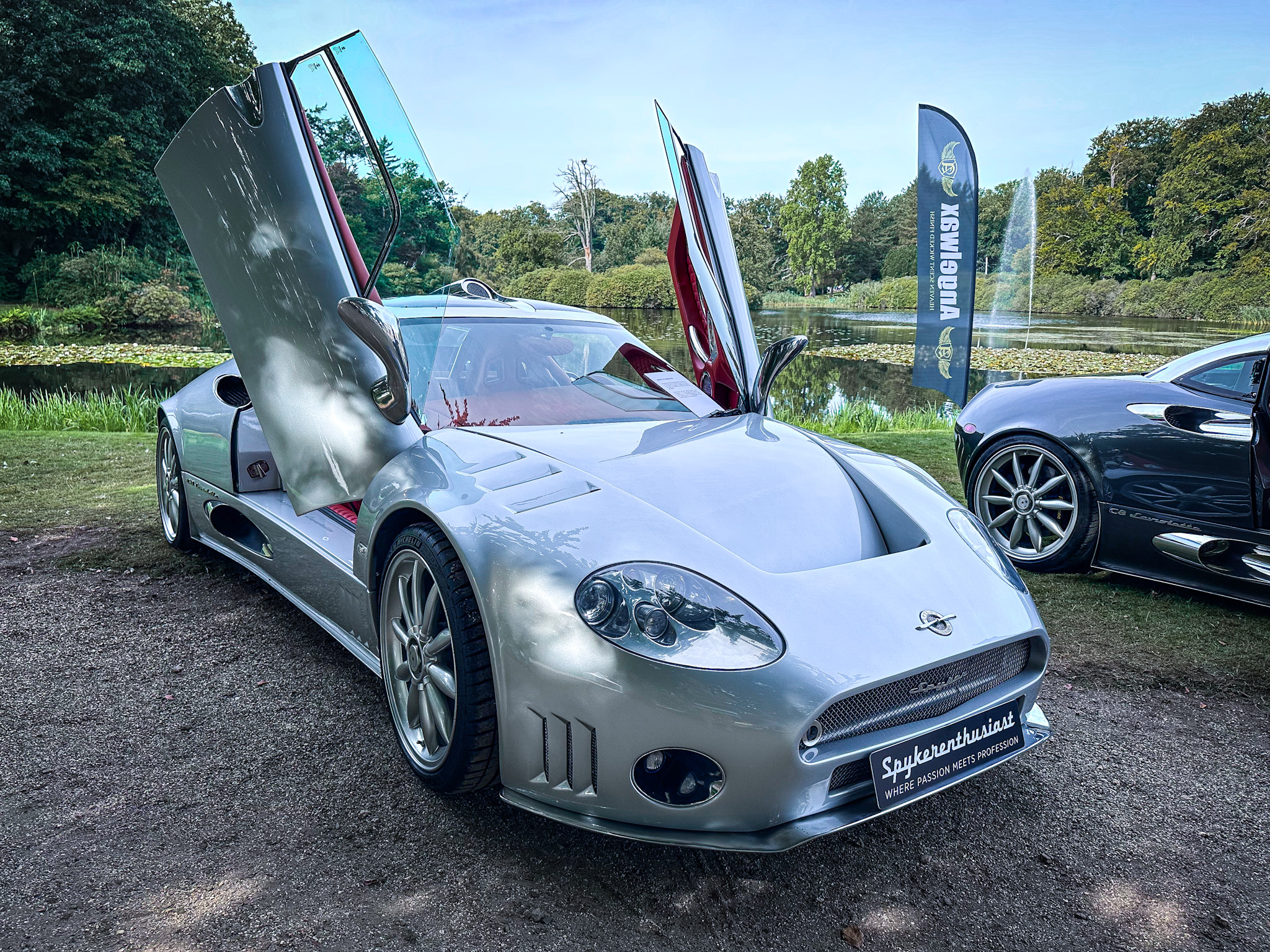 It was a nice event with good weather and a lot of smiling faces seeing our line-up of Spyker cars, specially for this event we took the Spyker C8 Double12 Spyder with us which recently came in and a Spyker C8 Aileron.