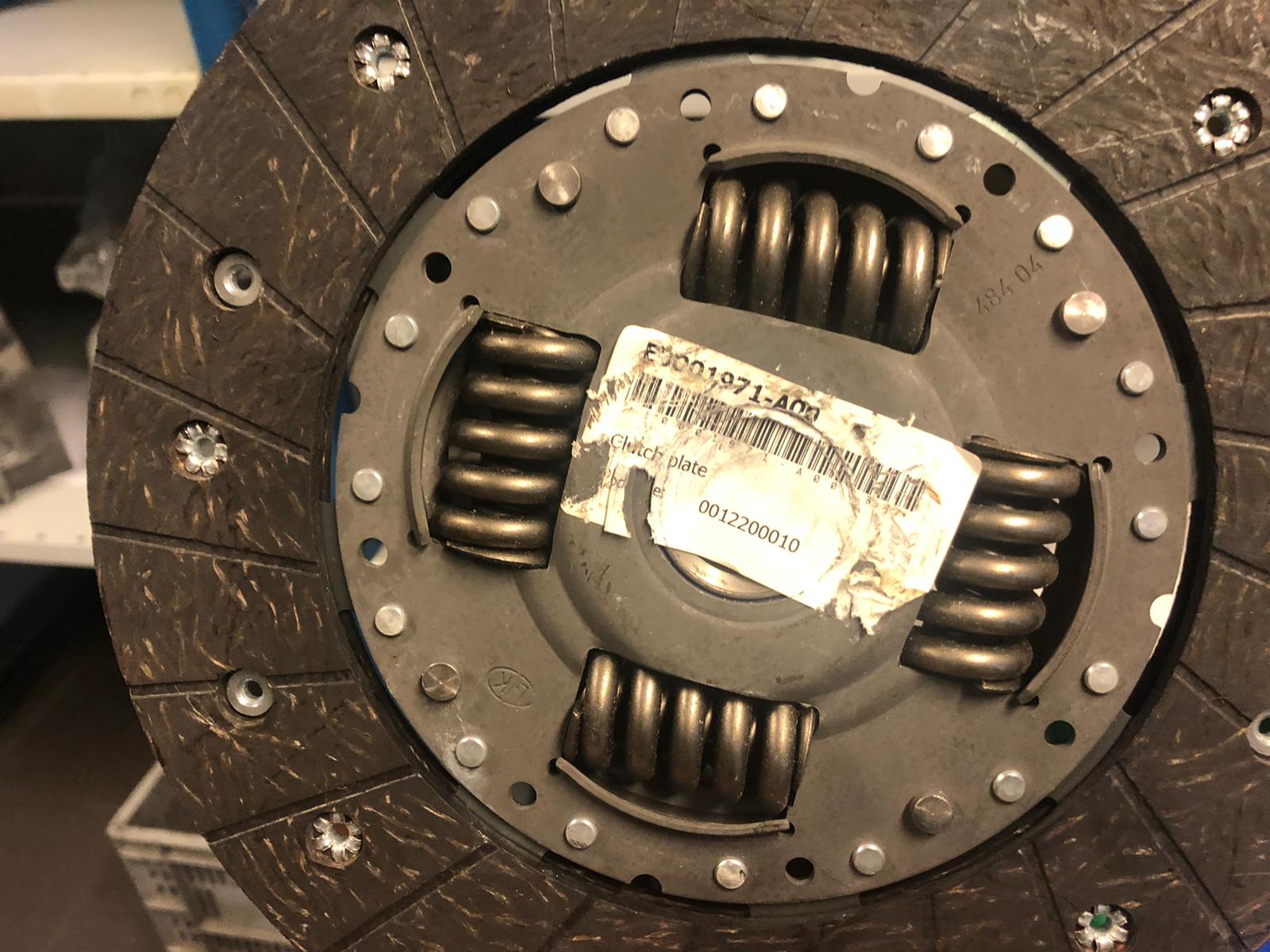 Clutch plate for all Spyker C8 models; the clutch plate needs to be checked during the C package service. When the clutch plate is replaced too late one would need to also replace the flywheel and all other related parts.
Service package C is an elaborate vehicle maintenance operation, this includes package B and adds to that the following activities:
Renewing engine coolant

Replacing fuel filter (external)

Replacing spark plug units

Replacing engine air filter

Renewing transmission oil

Replacing main battery

Replacing poly V-belt and pulleys

Replacing timing belt and puleys

Replacing engine coolant pump

Replacing thermostat

Inspection clutch components
Price on request, mail for more info.