This Spyker came to us in 2019 for some small reparation work like the trunk struts, replacing bolts, new logo's and the mirror had to be fixed. All this was done with original OEM parts. When the #016 was finished she was also displayed at the car show "A tribute to Spyker" in the Amsterdam Rai end 2019. Victor Muller signed this car.
This Spyker also has a movie career, she was chosen for a major movie production: The film War (Rogue Asassin) with Jet Li and Jason Statham as lead actors. In the movie Jet Li's character (Rogue) drives a Spyker C8 Spyder. Two Spyker C8 Spyders and one Spyker C12 LaTurbie were delivered to the movie set in Canada where filming took place in May 2006.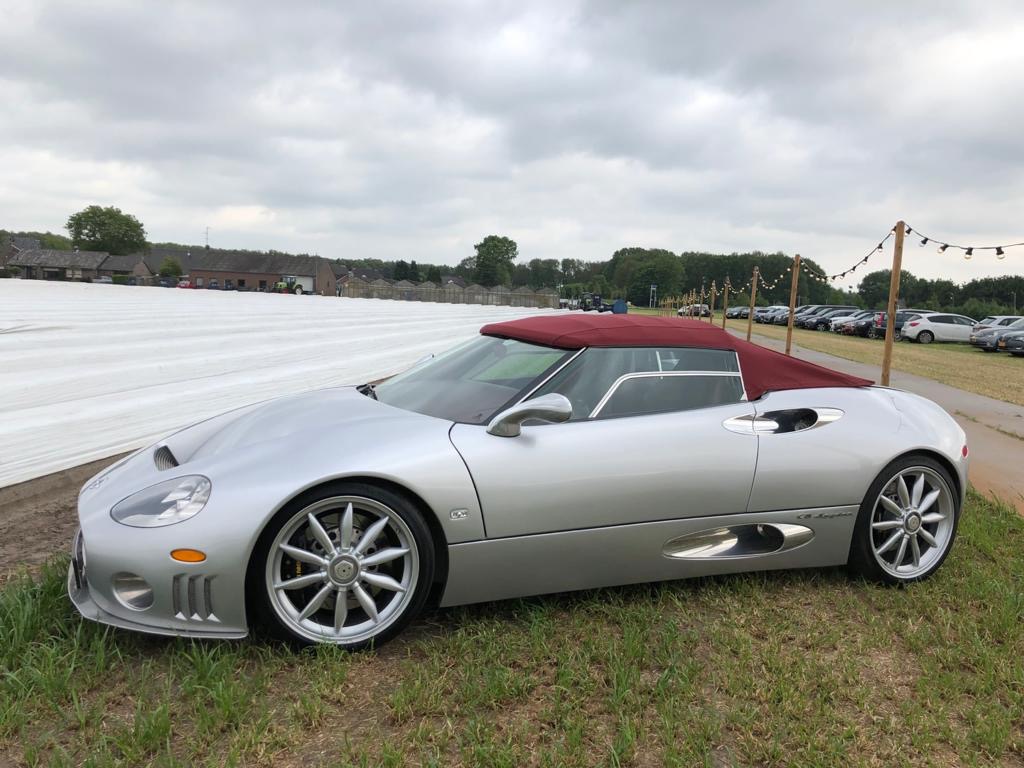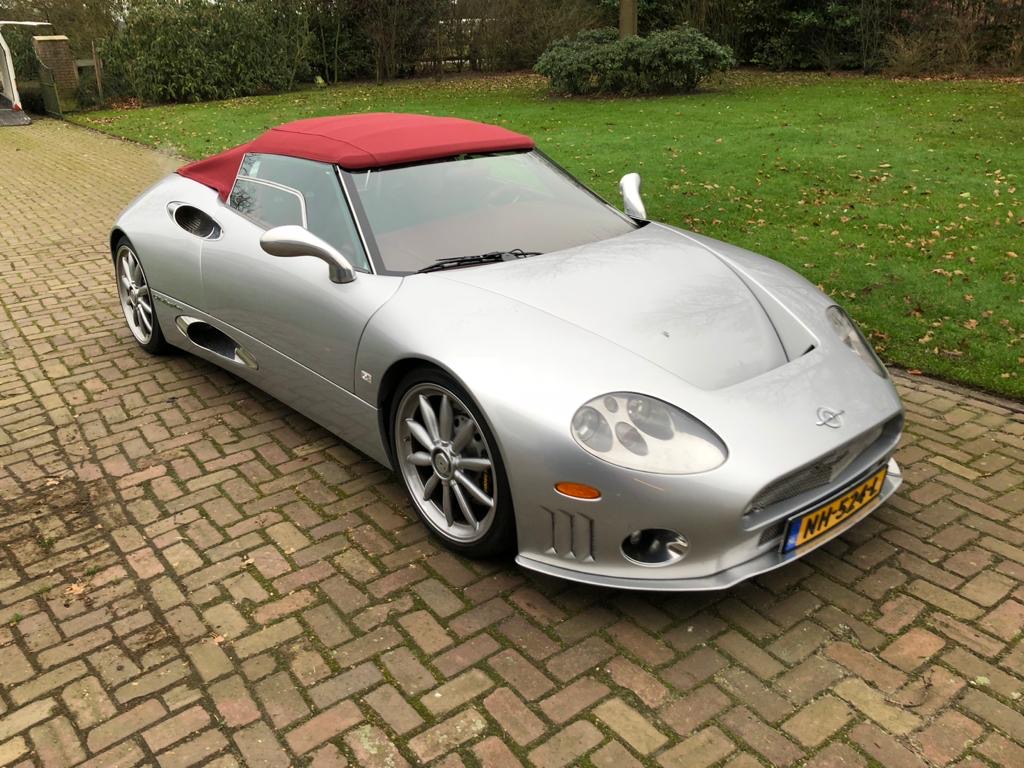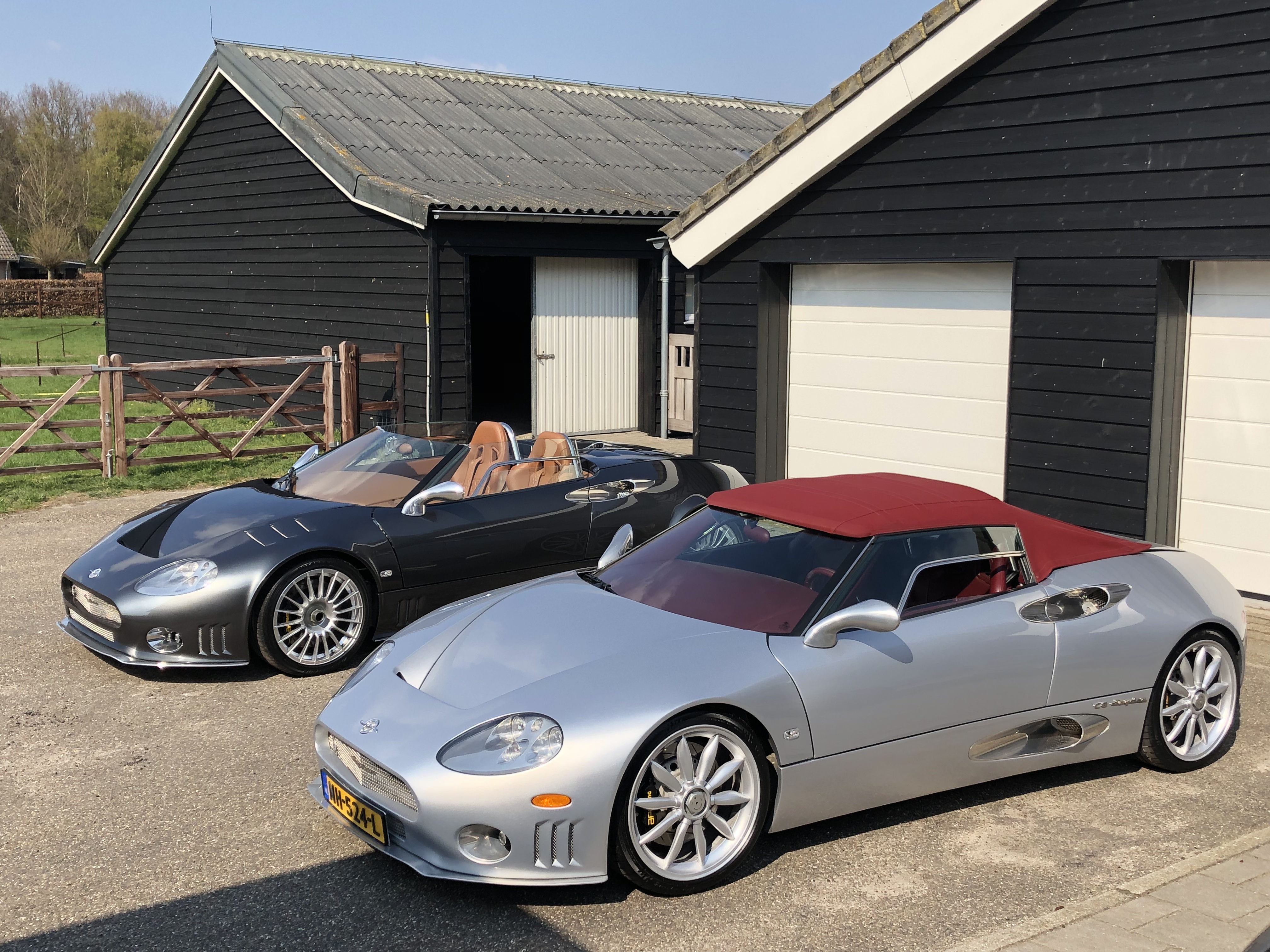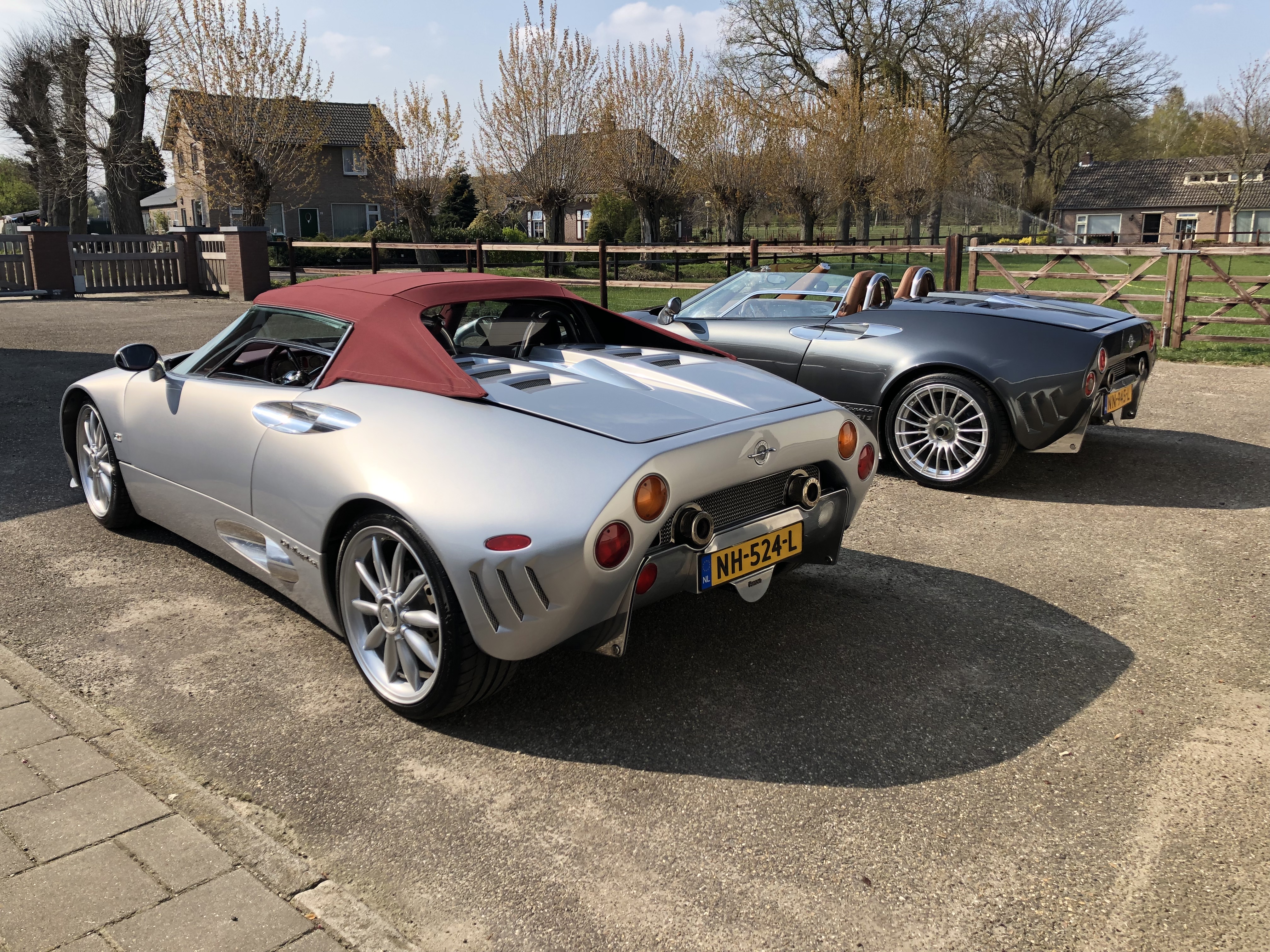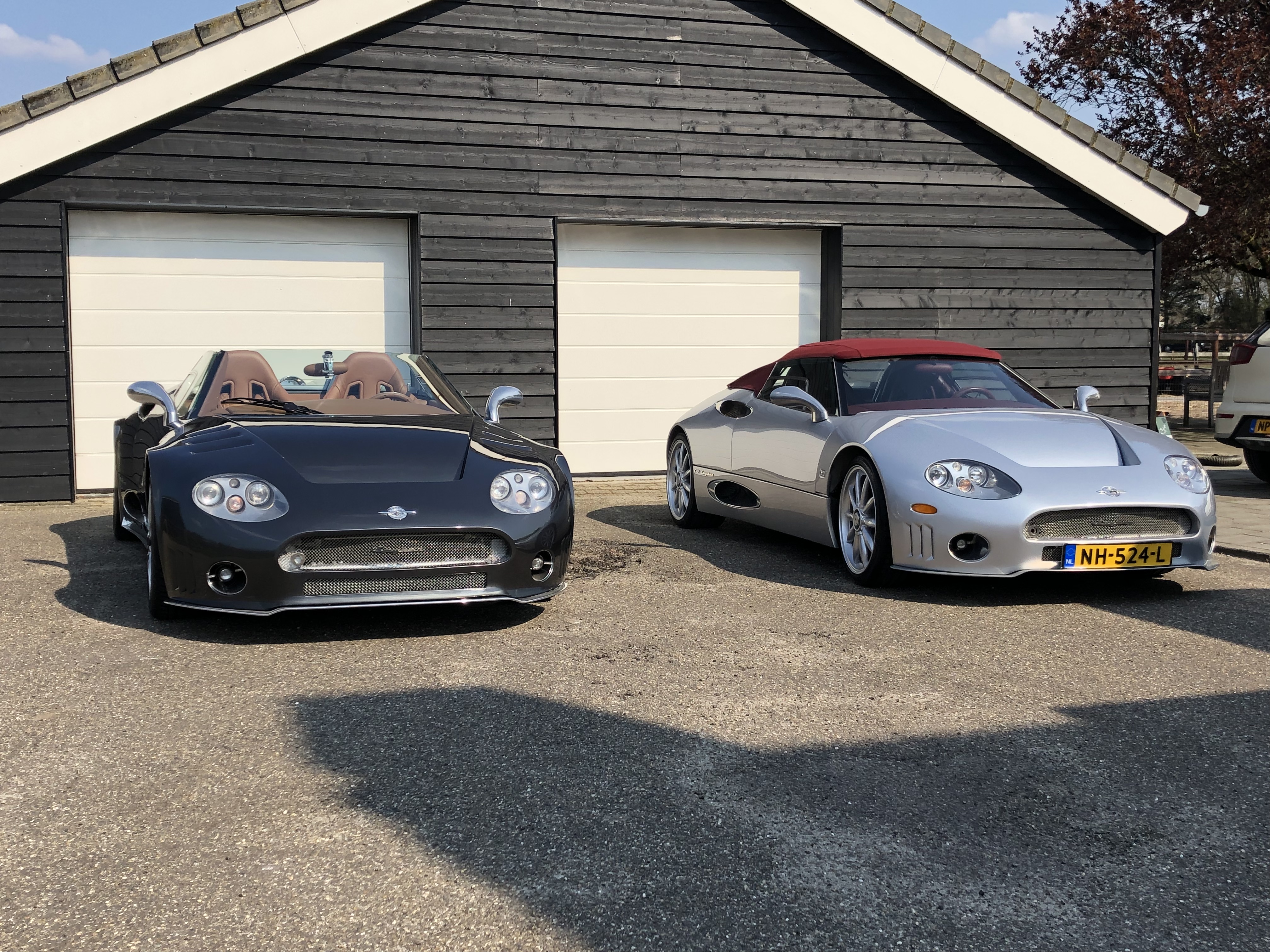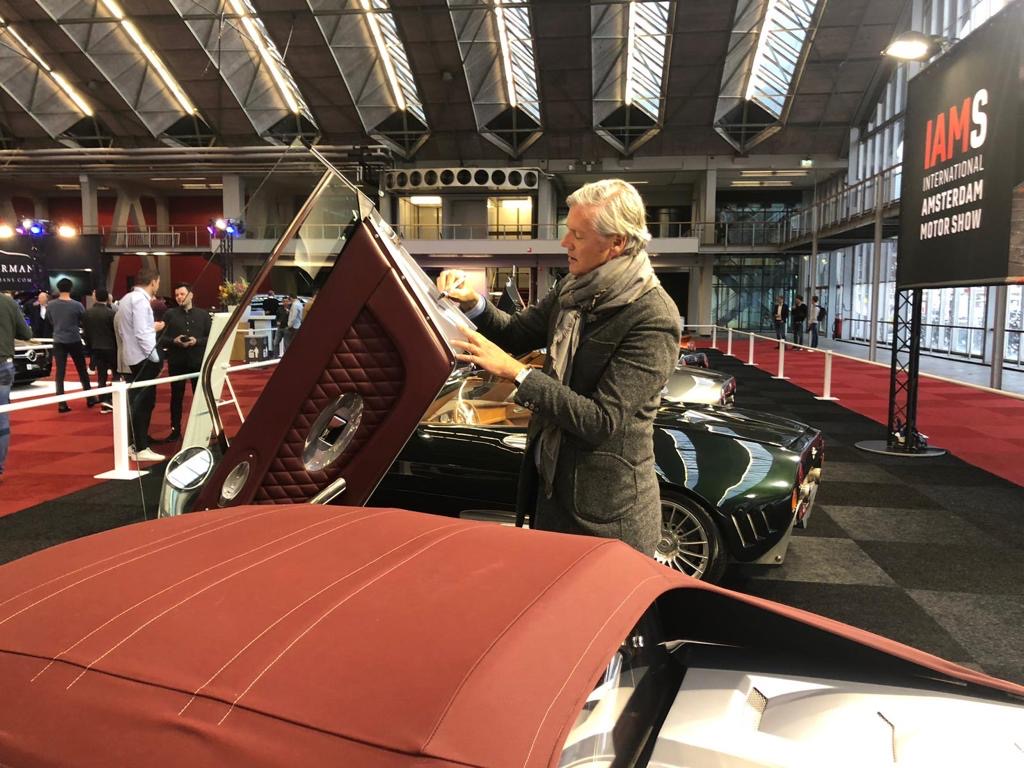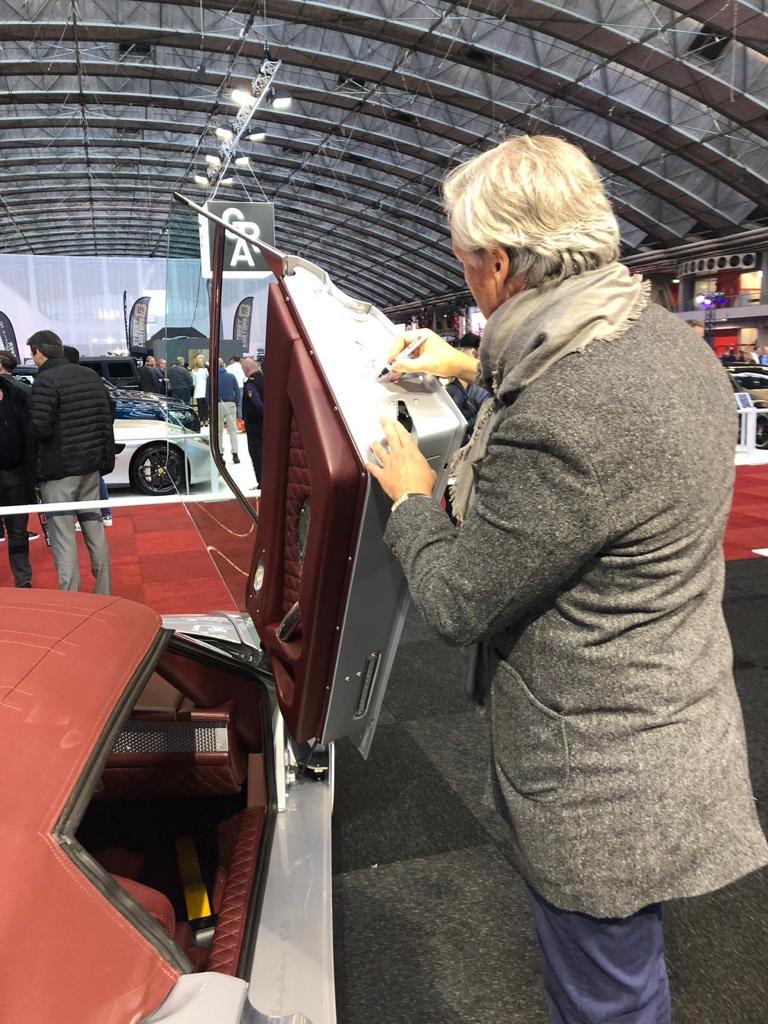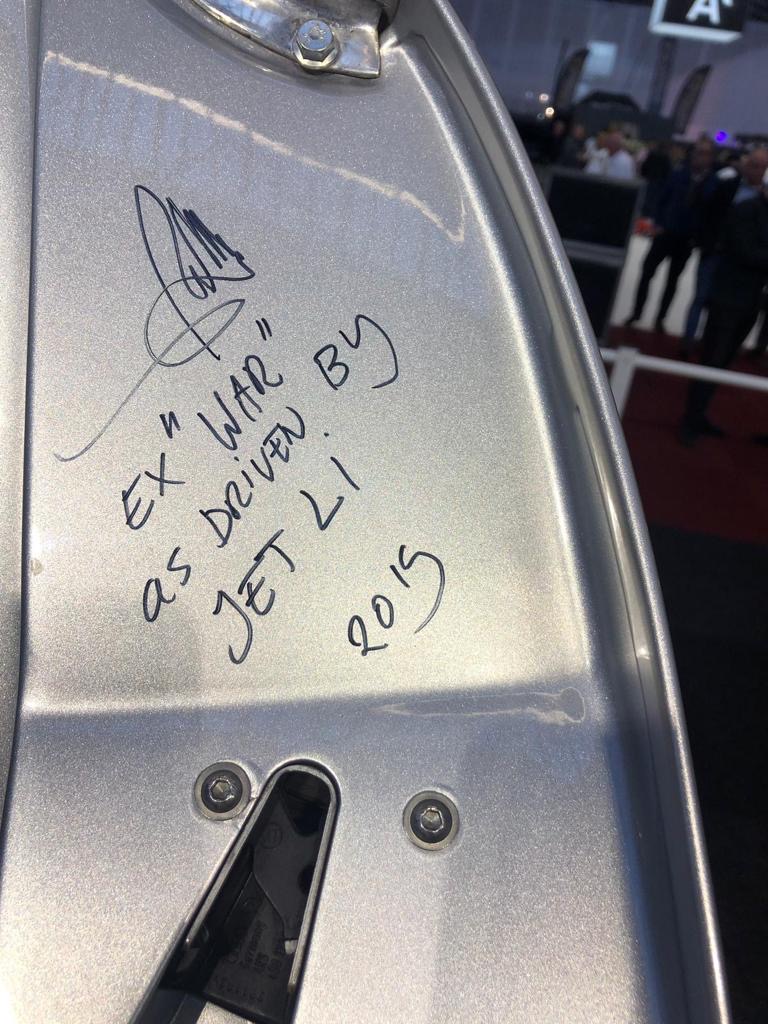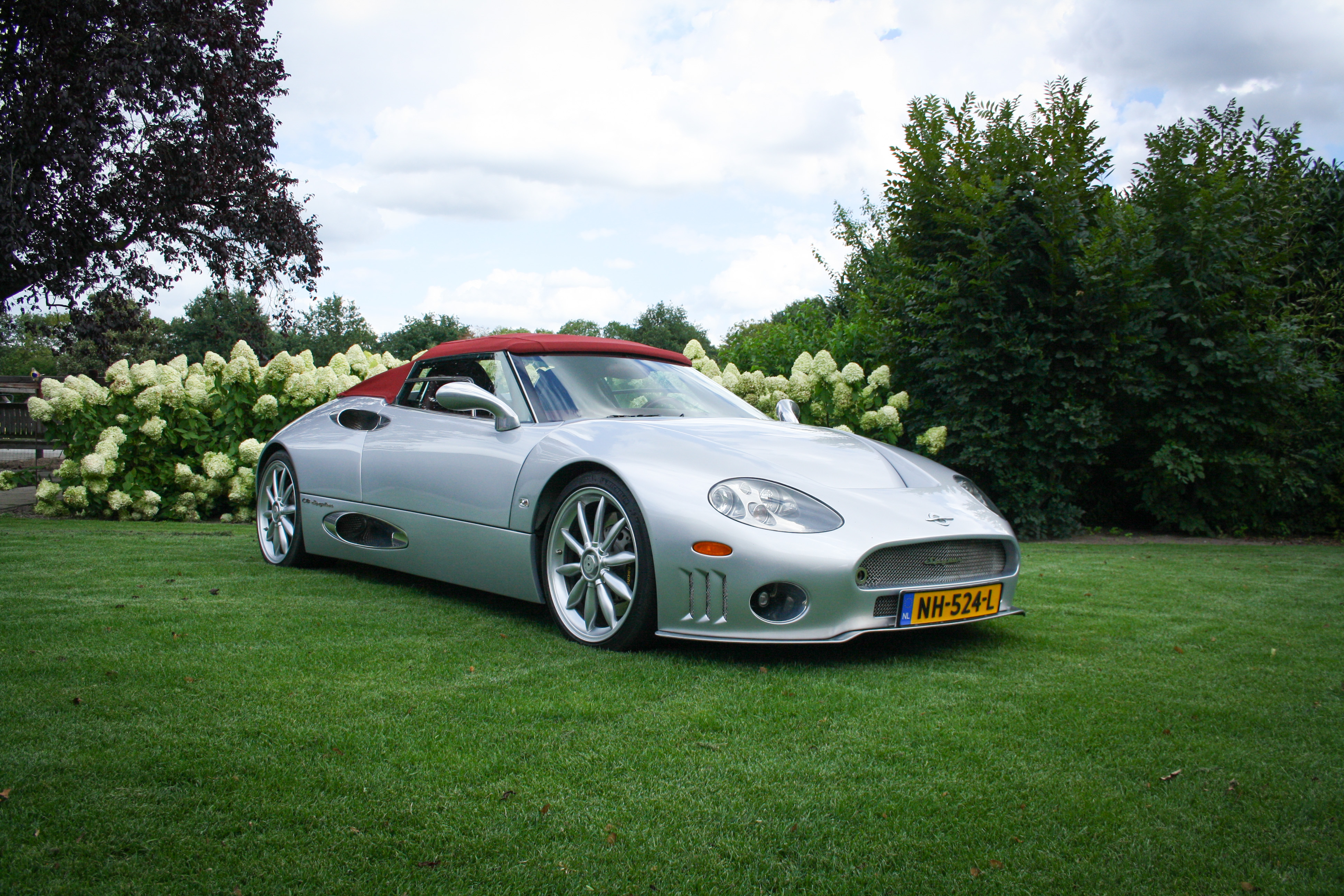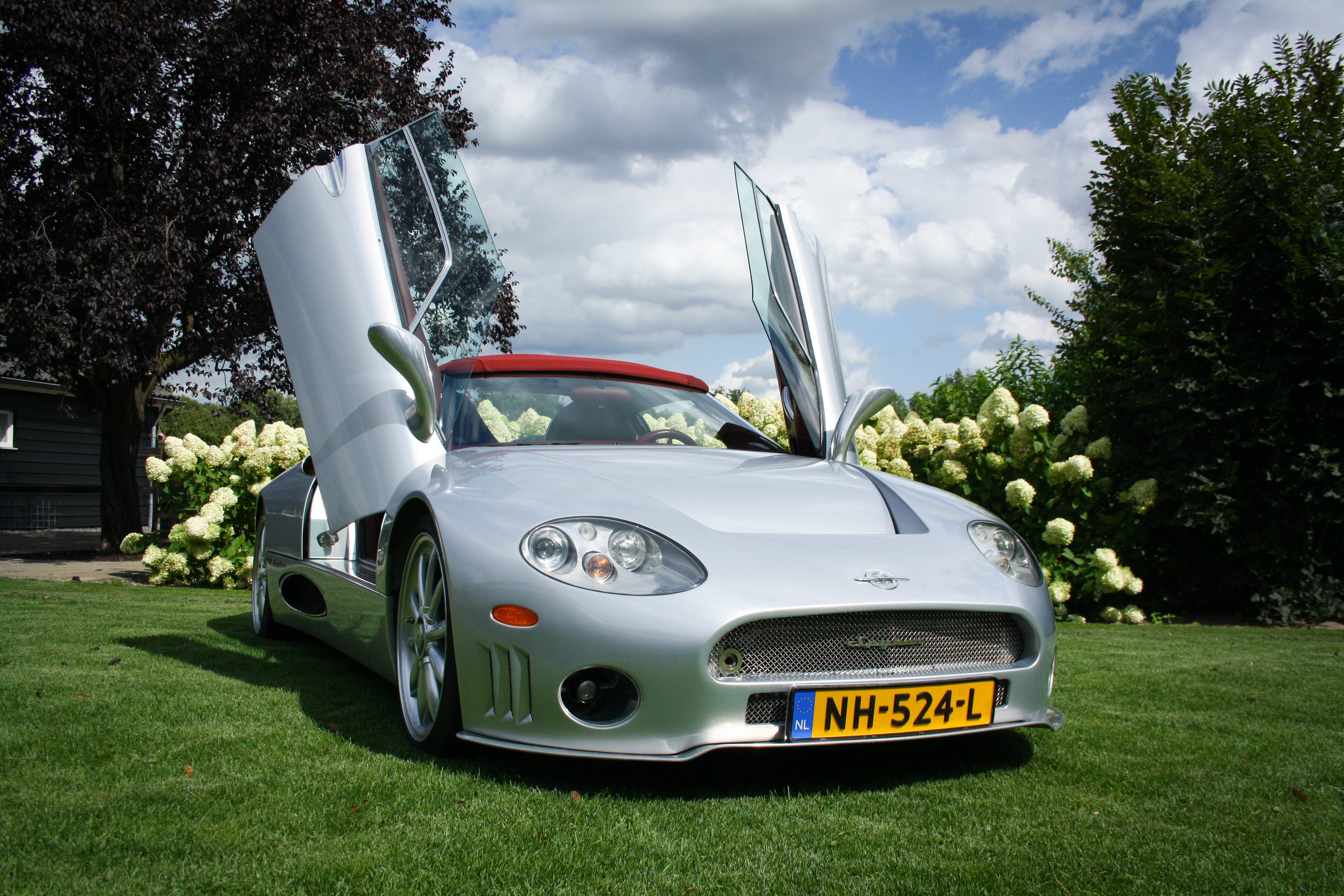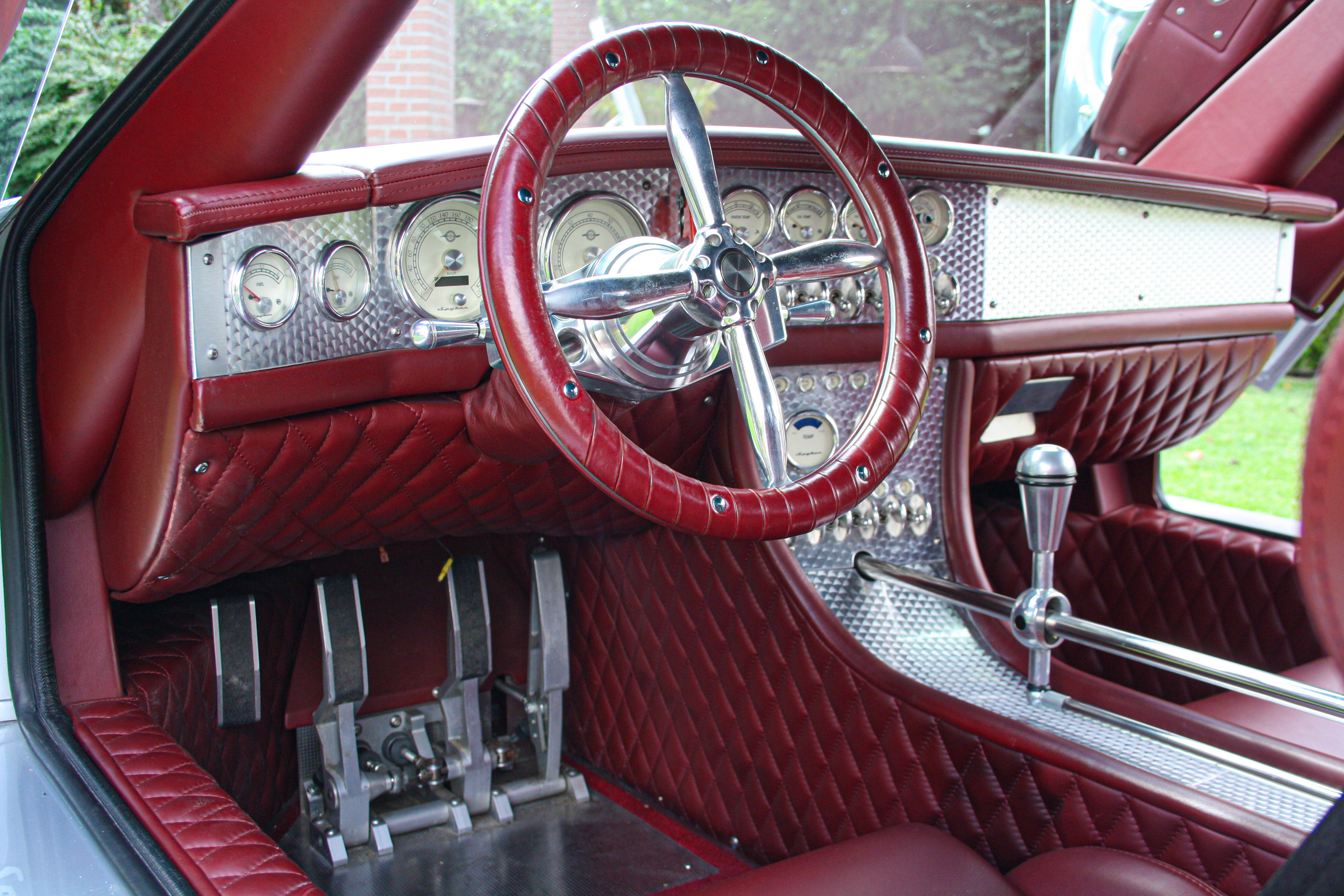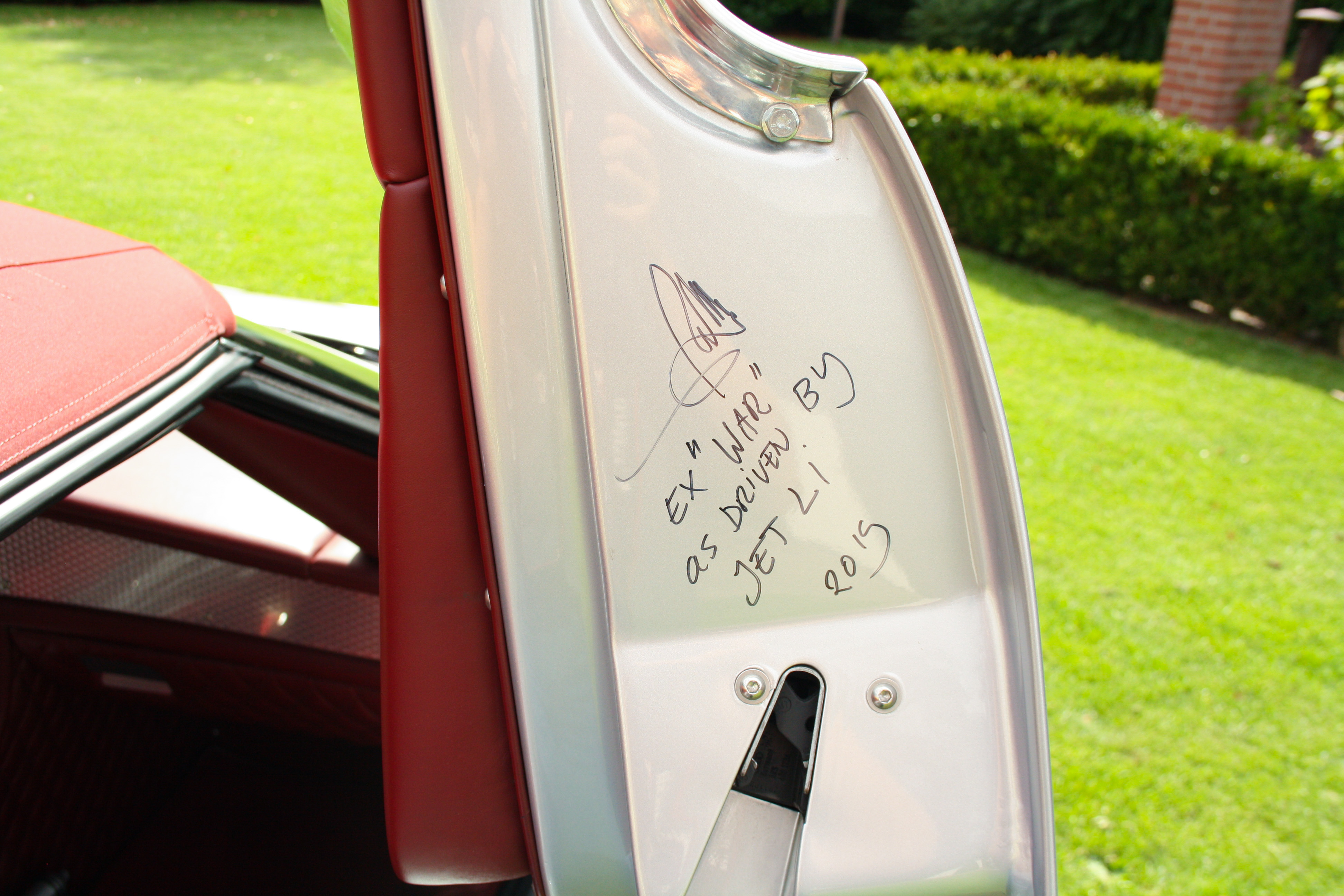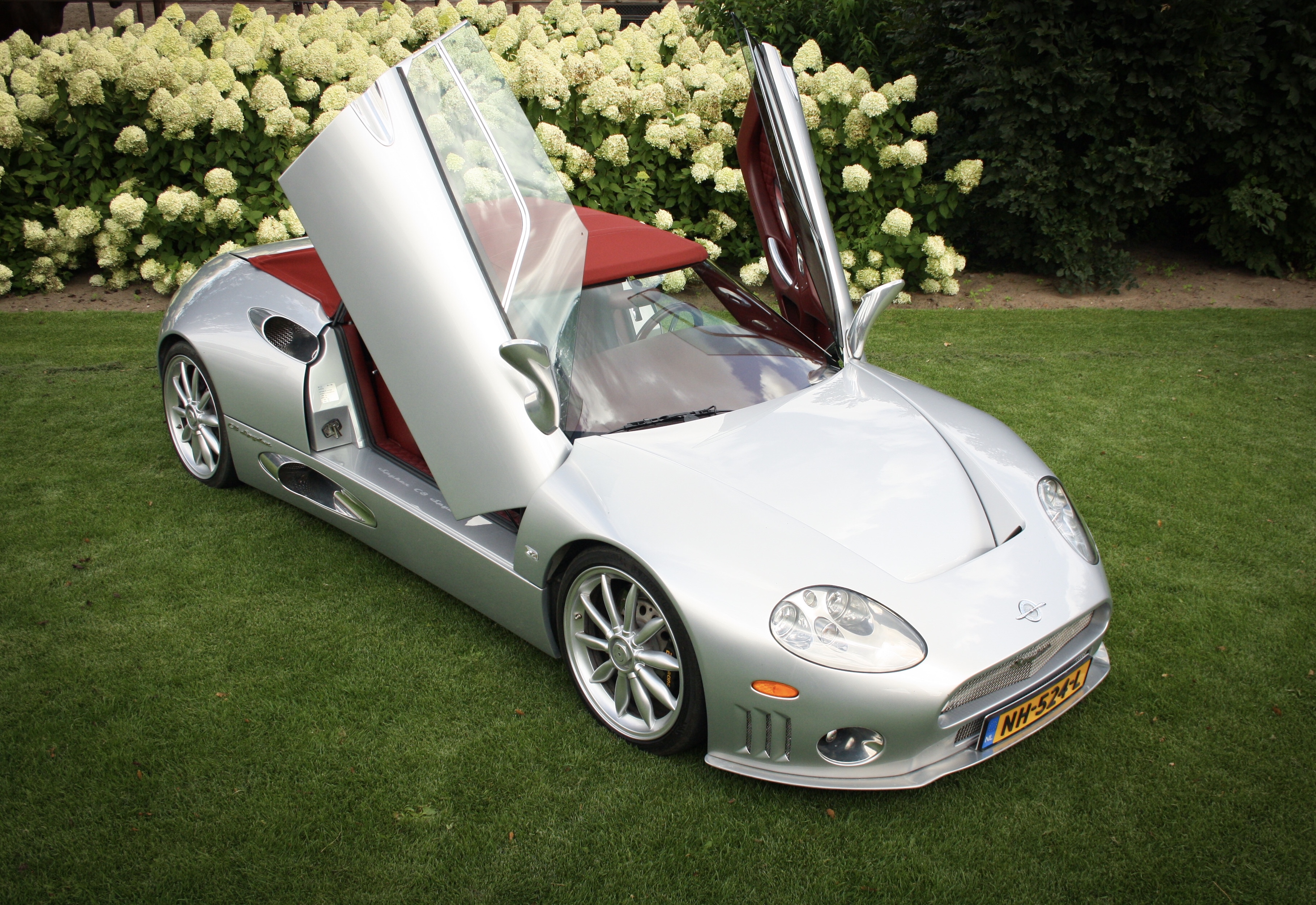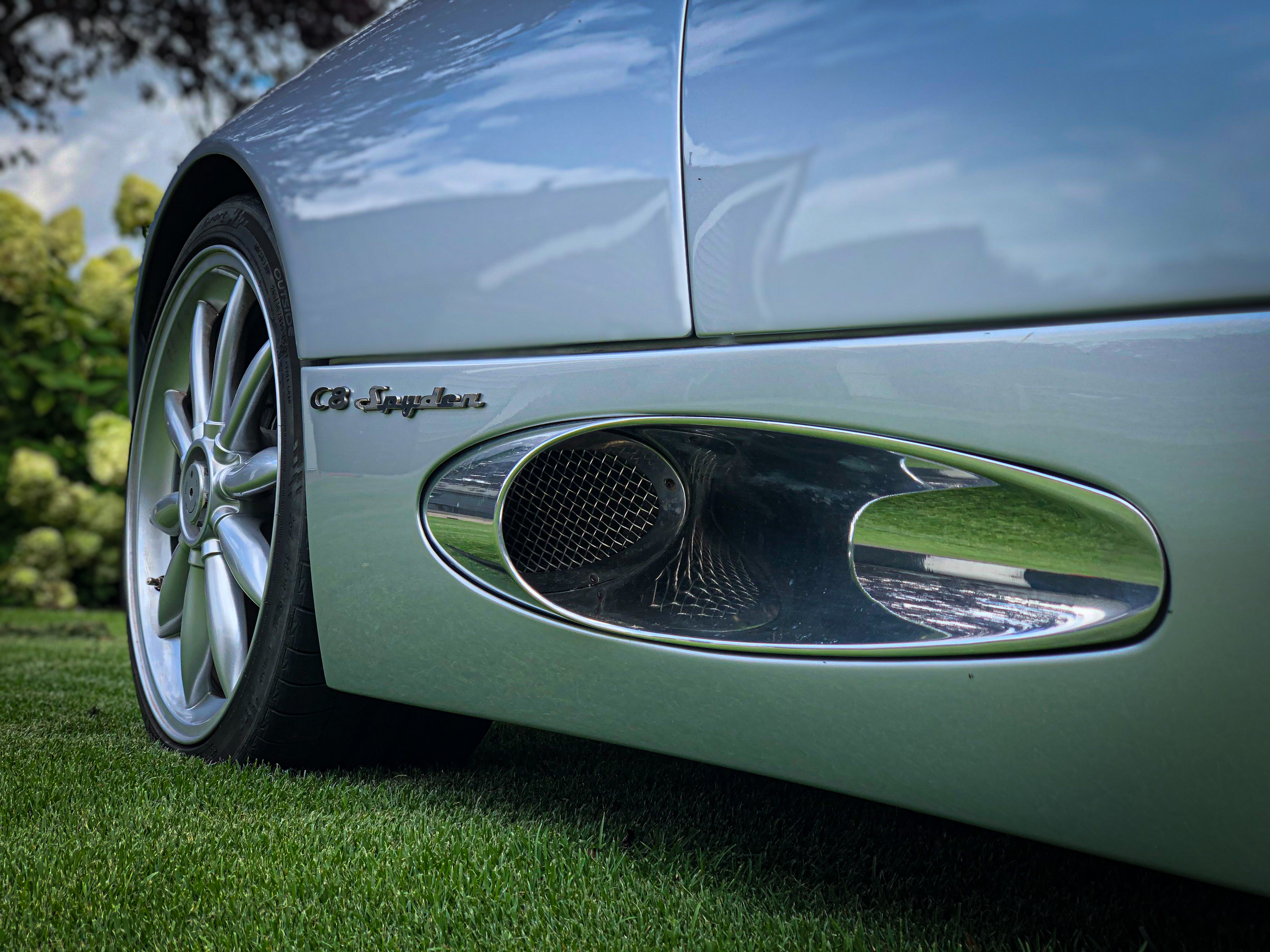 February 2022 this Spyker came back to our workshop for big engine out maintenance like a new timing belt, also the engine room has been cleaned. A alarm system upgrade, brake service and the regular maintenance that is needed.