The Spyker C12 Zagato is an all aluminium rear wheel drive sports car, based on the Spyker C12 Spyder. Chronoswiss instruments and a designed full leather interior with brushed aluminium instrument panel. The C12 Zagato has an aluminium body with stainless steel roof rails and has many F1 derived design details such as an F1 nose, air scoop, chimneys, mirrors, rain light, fuel flap and diffuser. It has a panoramic roof that features the Double Bubble, a typical Zagato style element. The Zagato has a length of 4.5 m, a width of 2.02 m excluding mirrors, a height of 1.25 m and weighs 1480 kg.
In the past years the Zagato has travelled all over the world and the current owner asked us to get her looking perfect. So she moved to our workshop to get some maintenance, fine tuning of the interior, electronics and polishing. First thing is to replace the door rubbers for new ones and next will be the door struts.
So now finally after years of not getting the doors up in a normal fashion, the doors open like they should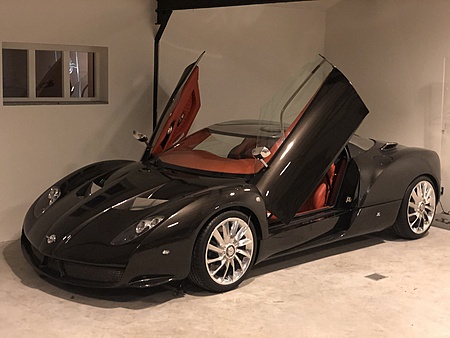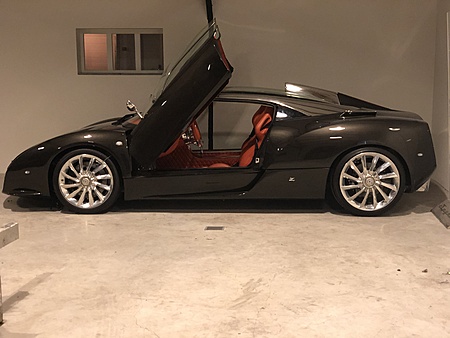 After quite some time, we got all the lights to work and the doors open electrically with the interior lights also illuminating.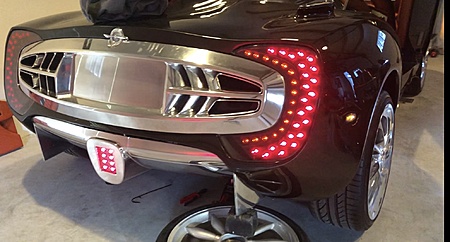 Polished the wheels and other aluminium parts with our own SpykerEnthusiast extreme metal polish and of course finished all the brake calipers.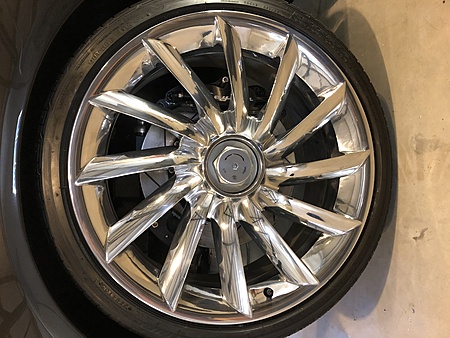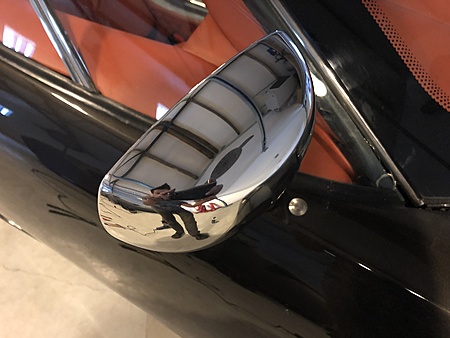 Work on the suspension: The spacers weren't made correctly from the factory, so we changed some things.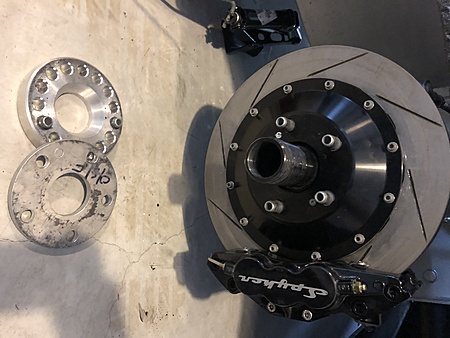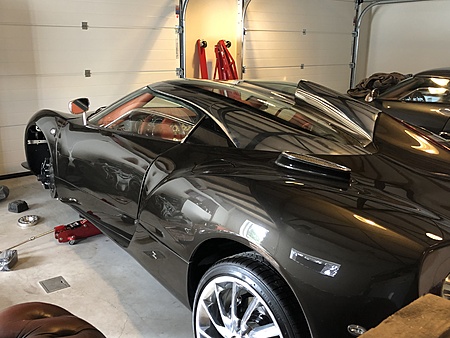 The decals in the sills were not original decals. That was because the car was painted before displaying it in the office of the former Spyker shareholder, the current owner wanted the decals totally original. The decals were again made in very thin aluminium and prepping the sills is now in progress.
Much respect for the owner that want's this master piece totally original!